Do your existing set of teeth make you hide them when you smile? With full mouth reconstruction with Permanent Teeth in 3 DaysTM, Dr. Motiwala's Dental Clinic & Implant Center may be able to help you bring back that confidence to smile wide. Read this article till the end, it's totally worth it!
This approach does not need you to go bankrupt or put your long-term financial commitments at risk. When comparing the full mouth dental implants cost in Hyderabad to the cost in the United States, you may save anywhere from $15,000 to $50,000, depending on your specific dental needs. Some of the patients we have treated have saved more than $50,000 on their full-mouth dental implants.
A full mouth dental implant is a process in which all of the teeth in your upper, lower, or both jaws are replaced. To restore your teeth's robust natural appearance, a set of implants is secured and prostheses are fitted. Dental implants can be used to replace your top arch, lower arch, or full mouth. It is also possible to insert implants without needing a sinus lift or a bone graft.
Factors that Influence Full Mouth Dental Implants Cost
Full mouth dental implants cost in India is determined by a number of factors, including the technique, quality of material used, number of implants, and time period. The following are some of the most crucial variables to consider before getting a full mouth reconstruction in India. These variables differ for each patient; thus, you should email an inquiry to Dr. Motiwala with your case details, and they will analyze your x-rays and provide you with all of the necessary information.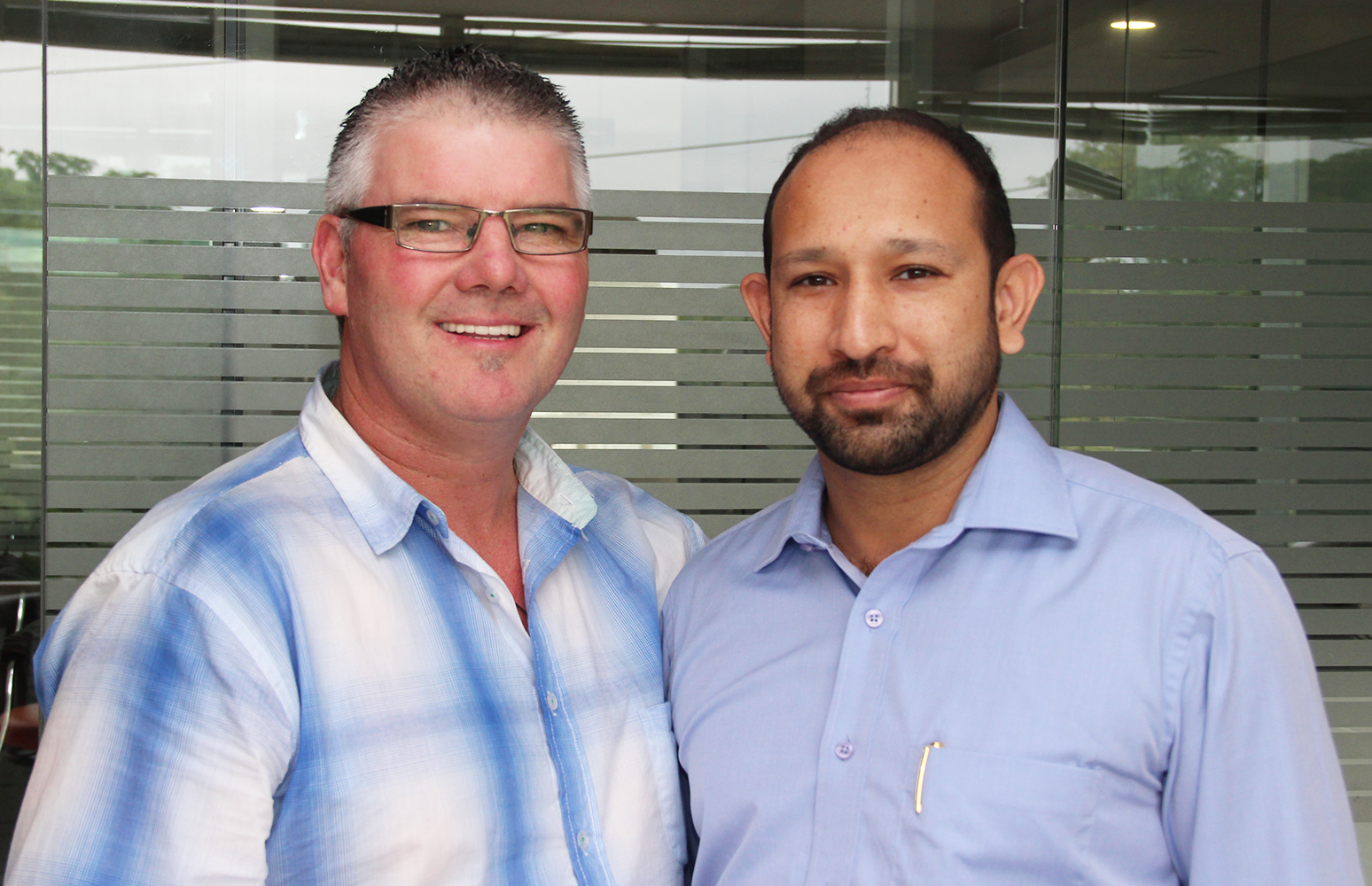 EXTRACTIONS: Many patients need their current damaged teeth extracted, which increases the overall full mouth dental implants cost. Extracting teeth often costs USD $50-$100, which is a small amount when compared to the whole cost of the procedure.
BONE GRAFT: When the jaw bone is healthy, implants are firm and long-lasting. Significant bone loss, on the other hand, is associated with specific medical conditions and aging. Dentures also cause the jawbones to weaken and shorten, necessitating a bone graft.
A bone graft in the United States normally costs around USD $1,500. However, there is no need for a bone graft, a sinus lift, or other expensive operations like block grafting with the use of Basal and Pterygoid implants with Dr. Motiwala's Permanent teeth in 3 daysTM technique.
IV SEDATION: Basal implants are self-tapping and flapless. This cuts down on the amount of time needed for surgery, and pills are now a highly effective approach to induce sedation.
ADDITIONAL PROCEDURES: The table below shows the cost of various additional procedures involved in full mouth reconstruction treatment in India and the United States.
So, How Much Can You Save on Full Mouth Dental Implants Cost?
Getting your full mouth reconstruction or smile makeover done in India will save you roughly 80% of your entire expenditure, which includes your air travel expenses, stay in a decent hotel, food, and transportation.
One of our patients was able to save $20,000 on full mouth dental implants cost by traveling to India. You too can save up to $53,000 on your full mouth dental implants cost if you choose to have treatment at our clinic in Hyderabad, which includes two dental holidays. Do you want to learn how?
The following tables demonstrates the full mouth dental implants cost in Hyderabad for one of our patients who opted to fly to India. This patient underwent a full mouth fixed bridge with 6 implants and had to fly to Hyderabad twice, with a four-month break between visits to allow healing. Using the cost comparison below, you can simply determine your savings.
So even you can save over USD $50,000 on a full mouth dental implants cost in Hyderabad, and you might even be able to finish the process in only one trip!!!
---
Dr. Motiwala in International Press
Please click on the NEWS site's logo below to visit the article.
---
Save Huge on Full Mouth Dental Implants Cost
At Dr. Motiwala's Dental Clinic & Implant Center in Hyderabad, India, basal dental implants are the best option for you. For those who want to save on full mouth dental implants cost plus avoid complicated surgeries like bone graft and sinus lift. The cherry on top is Dr. Motiwala has put up an all-inclusive limited-time dental tourism package. Go for it now!
To learn more about the treatment procedure and other details, feel free to call Dr. Motiwala's Dental Clinic & Implant Center at +91 99596 14584 or go to our CONTACT US page and fill in the inquiry form; we will will be happy to assist you in every possible way.