Get Single Piece Implants in Hyderabad, Best Dental Implants in the World
Based on patients' requests for immediate teeth or teeth that may be used right away, the discipline of dental implants has developed. A decade ago, immediate tooth implantation was only a pipe dream for patients. Today, patients may visit a dental implant facility, receive a full set of fixed teeth on implants, and leave. The lives of patients have significantly changed as a result of various treatments like teeth in a day and teeth in an hour, etc. The most cutting-edge procedure available today, "Permanent teeth in 3 DaysTM" enables instantaneous permanent teeth in 3 days flat as the name suggests.
The ability to provide instant teeth is made possible by single piece implants in Hyderabad, which are the ideal dental implants for full mouth implantation. Because these contemporary implants don't need any bone augmentation and are very affordable, nearly all patients are qualified for these new generation implants, which is the reason why it is thought to be the finest dental implants system available today.
Why Single Piece Implants in Hyderabad are the Best?
Since they are made for quick loading, replacing teeth only requires a single journey of three days.
This is a very affordable dental implant which makes getting them possible for everyone.
These implants come with a lifetime guarantee because of their stable, robust construction and lack of issues.
These are flapless, so there is no swelling or bleeding.
Advantages of Single Piece Implants
Due to its single-component construction, a single piece implant contains no joints or connecting screws. This gets rid of all the annoying problems with two-piece implants. Therefore, these implants don't have any of the issues that are common with traditional screw-based implants. For the reasons listed below, they are the greatest dental implants in India and the entire world.
No screw, neither a broken nor a loose screw.
As these implants are isolated components, there is no microleakage between them.
There's no crestal bone loss, which is a usual occurrence with two-piece implants.
Stronger than a 4 mm standard implant is a 3 mm single-piece implant.
These were created specifically for instantaneous loading. A permanent crown or bridge is therefore applied in three days.
The operations are rapid, easy, and flapless. The gum doesn't need to be cut. Heparin or aspirin users do not need to stop taking their medications.
Dental implants that are inexpensive make replacing lost teeth relatively affordable. One-piece implants are substantially less expensive to manufacture than two or three-piece implants. As a result, compared to more complicated 2 or 3 piece implants, one-piece implants are comparatively inexpensive. Since patients do not need to return after three months, the single piece implants in Hyderabad becomes much more economical. Their crown is fixed in 3 days, therefore the entire process is finished in 3 days with a single visit. Since one-piece implants are the ideal dental implants for full mouth implants, all companies are now switching to them.
No Bone Graft, No Sinus lift! How?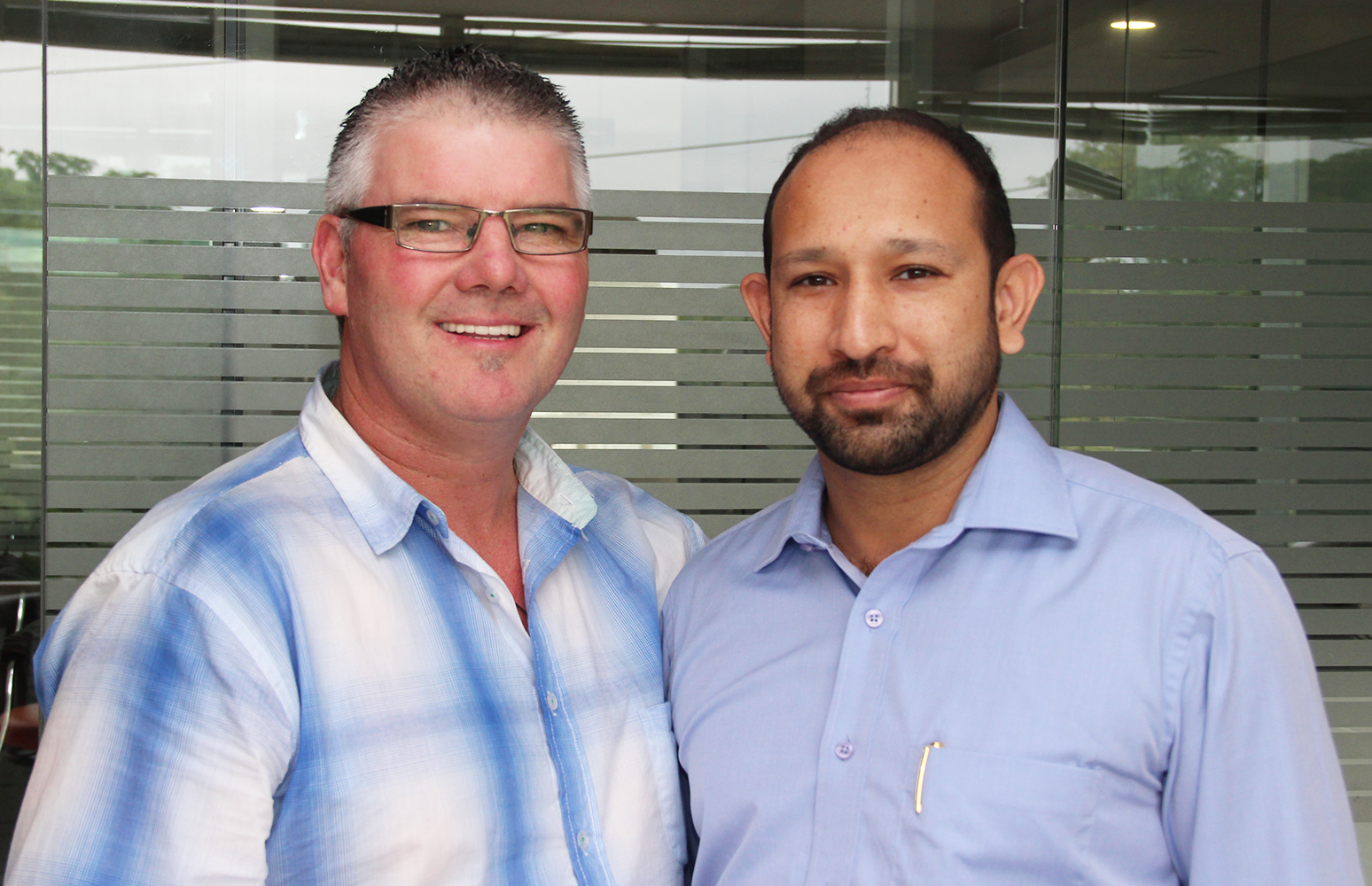 The most modern implants, single piece implants in Hyderabad, also known as Basal Implants, work well with any type of bone. It may be used for patients with any level of bone volume and density. The exceptionally dense cortical bone, which has the lowest propensity for resorption, is where these implants interact. Despite significant bone loss brought on by gum disease or tooth loss, everyone has some basal bone. As a result, they come highly suggested for individuals who require sinus lift and bone graft.
Understanding basal bone is necessary to comprehend how basal implants can prevent bone grafts and sinus lift.
As long as a bone serves a purpose, it will remain in form. With the development of teeth, the alveolar bone forms and then vanishes. The basal bone, on the other hand, is kept in place by the stimulation of the muscles that are implanted into it. These muscles continuously preserve the density, shape, and form of the basal bone. Where muscles are implanted on the surface of the bone, there is a very high bone density. This bone is extremely resilient to infection and resorption. Now let's see how you can save up to 80% on single Piece Implants in Hyderabad.
---
Dr. Motiwala in International Press
Please click on the NEWS site's logo below to visit the article. If you plan to get single piece implants in Hyderabad, then Dr. Motiwala's clinic is undoubtedly the best place to do so.
---
Save Huge with Single Piece Implants in Hyderabad!
Dr. Motiwala's Dental Clinic & Implant Center is your best place for single piece implants in Hyderabad. For his overseas patients, Dr. Motiwala has also put up an attractive all-inclusive dental tourism package that is well worth looking into.
Write To Us Now!
Call +91 99596 14584 to speak with Dr. Motiwala's Dental Clinic & Implant Center about your treatment choices and to significantly reduce the price of single piece implants in Hyderabad, India. you may also submit an enquiry on our CONTACT US page, and we will respond as soon as we can.